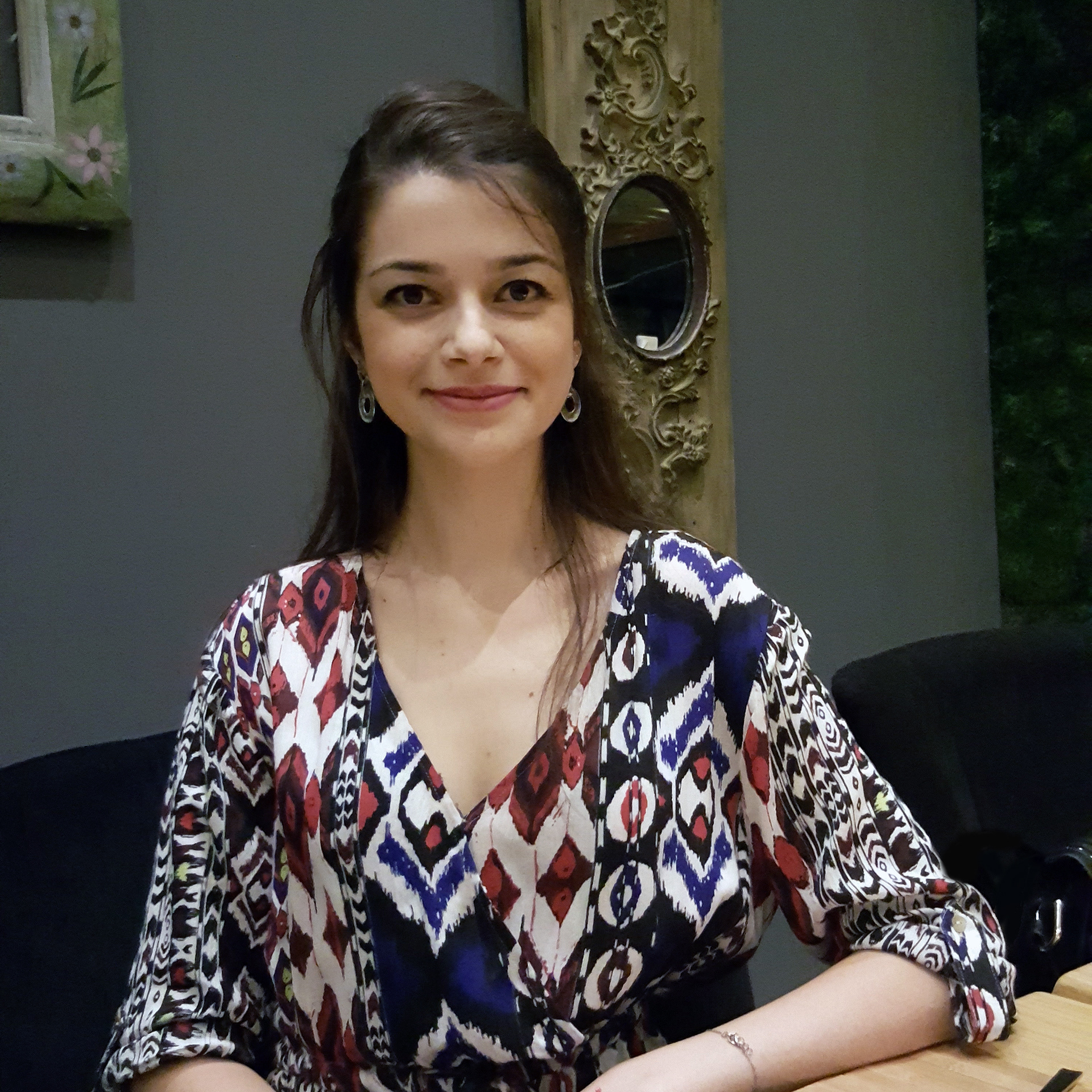 I am Ezgi, an architect originally from Turkey residing in the beautiful city of Los Angeles. 
Since the beginning of my design adventure my main focus has always been residential building design and functional living spaces. I love to solve the complicated puzzle of balancing a living space with architectural functions, whether it is structural, dimensional or constructional. I believe in an architectural understanding which thrives on correctly identifying functions rather than over emphasizing aesthetic aspects.
I got my bachelor of architecture degree from Yasar University in Izmir,Turkey in 2016. I have an architect's license in Turkey. I have worked as the main architectural designer in a small office in Izmir for two years. During my time there, the projects I was involved ranged from single family homes to low-rise apartments. I also occasionally designed a few industrial buildings. My duties were conceptualization, preliminary design, communicating with clients, revising the projects according to feedback, final design, preparing documentations for submit and following up on the project till the building permit is obtained.
My two years of practice has taught me using CAD programs on a professional level and designing according to building codes with budget or space limitations specific to each project. I am well-rounded in ArchiCAD and Photoshop also proficient in AutoCAD.
In the office environment, I am a dedicated upbeat, self-motivated team player with excellent communication skills. I am currently on the lookout for my next gig in an architectural design office where I can contribute with my talents. I love meeting new people so don't hesitate to contact me about any long or short term projects and quotes.
Thank you for visiting my website.
Ps. I cook killer desserts.